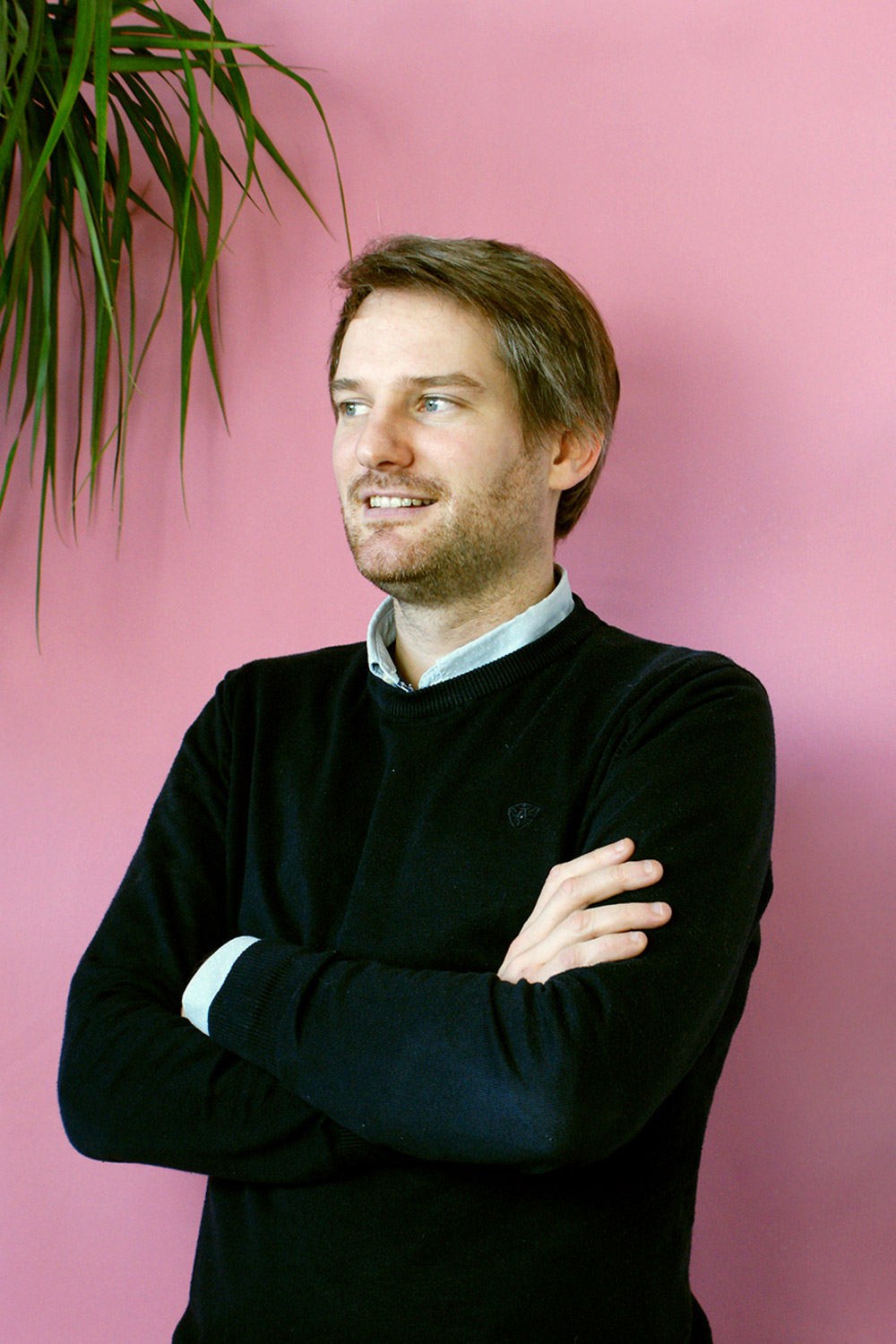 He's the pragmatist of the team. Fortunately, because he is the one who coordinates and ensures the production of the web projects, the agency's agendas and budgets. As a good teamplayer, his passion is hockey, especially in the 3rd half.
Fix
Co-founder - General Manager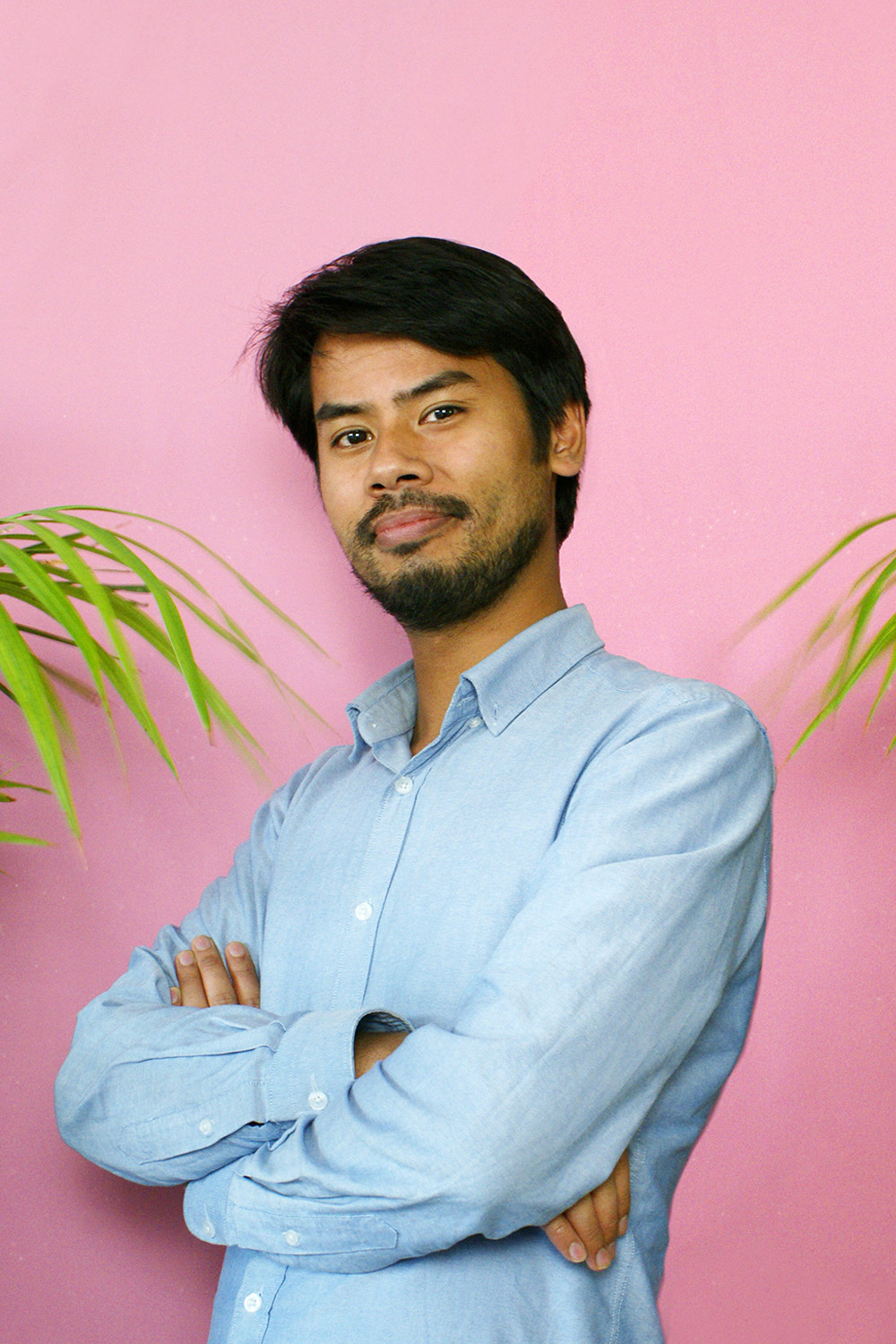 Mad scientist and idealist of the band, both hyperactive programmer and social entrepreneur, if he is not in the agency creating or testing new web tools, it is because he is taking part of some citizen projects in Brussels.
Daniel
Co-fondateur - Head of Backend Development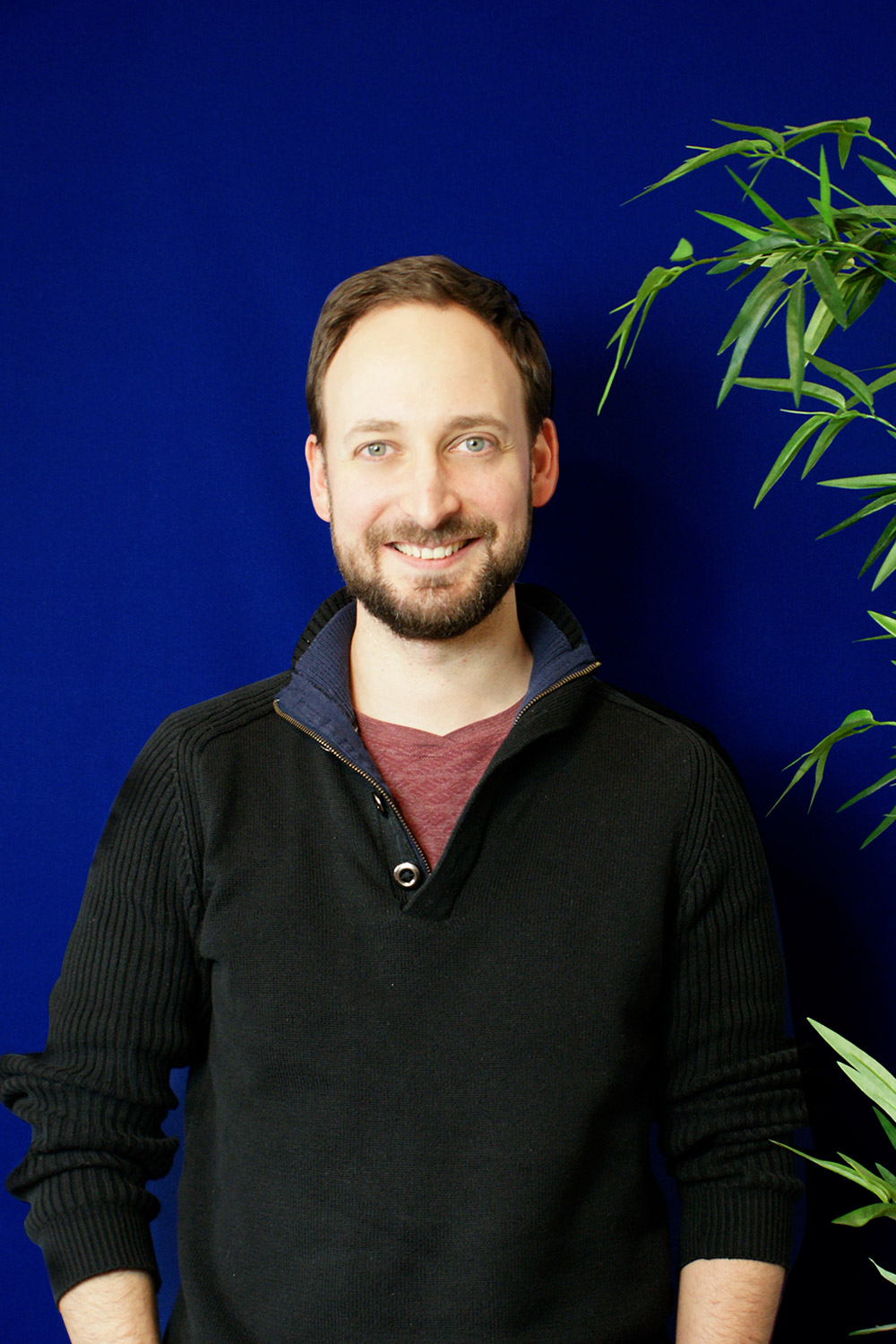 Addicted to web technologies, you will recognize his office thanks to the many "geekeries" that hang around. He is also a great cook and fighter (on the Nintendo Switch) and like Master Yoda, he wisely transmits his passion for coding to the other developers of the band.
Stephan
Co-founder - Head of Frontend Development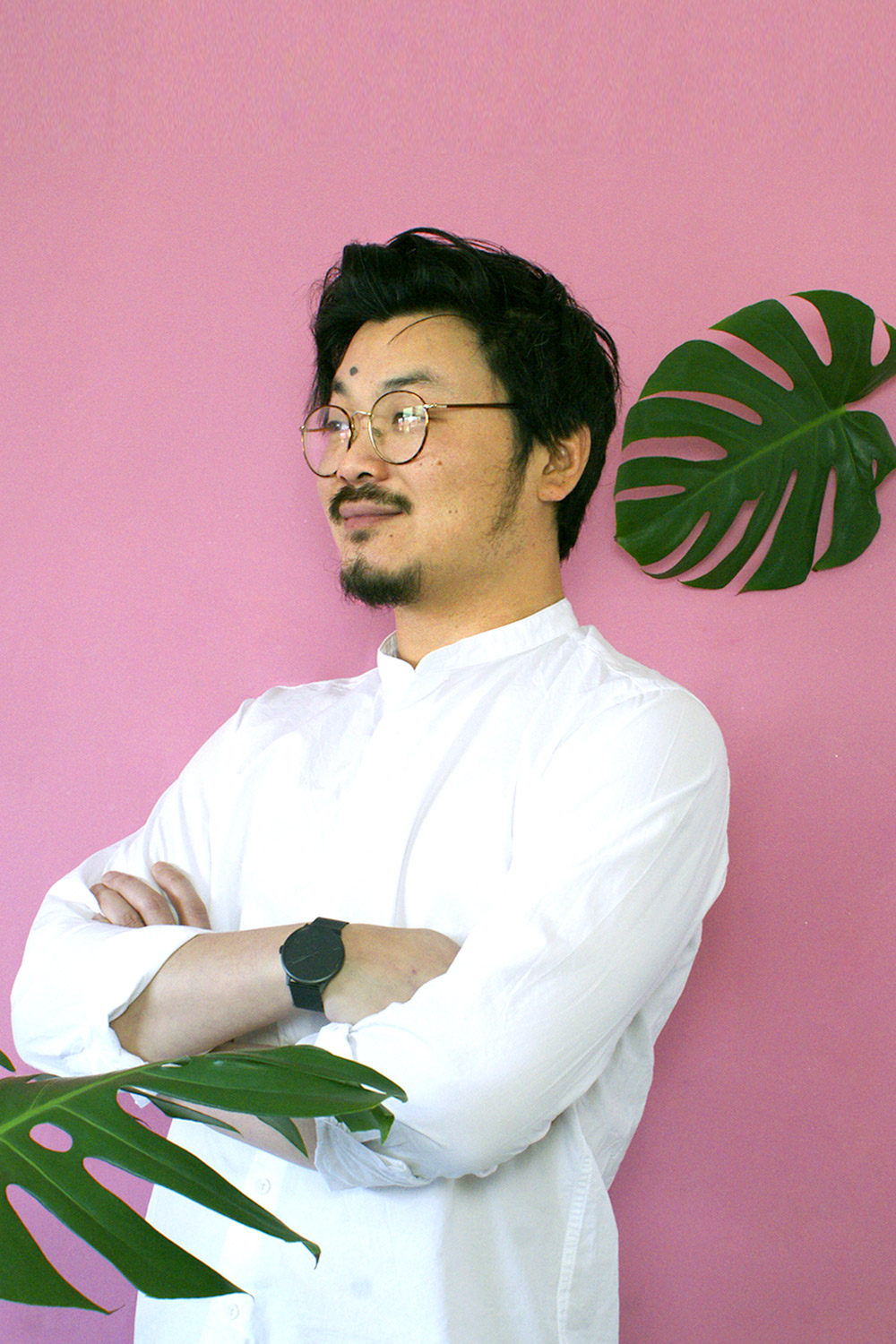 Motivator of the band and lover of electronic music, he sets the rythm for the agency's internal and external communication, as well as improvised aperitifs. Its motto "Make it pulp".
Emmanuel
Co-founder - Head of Communication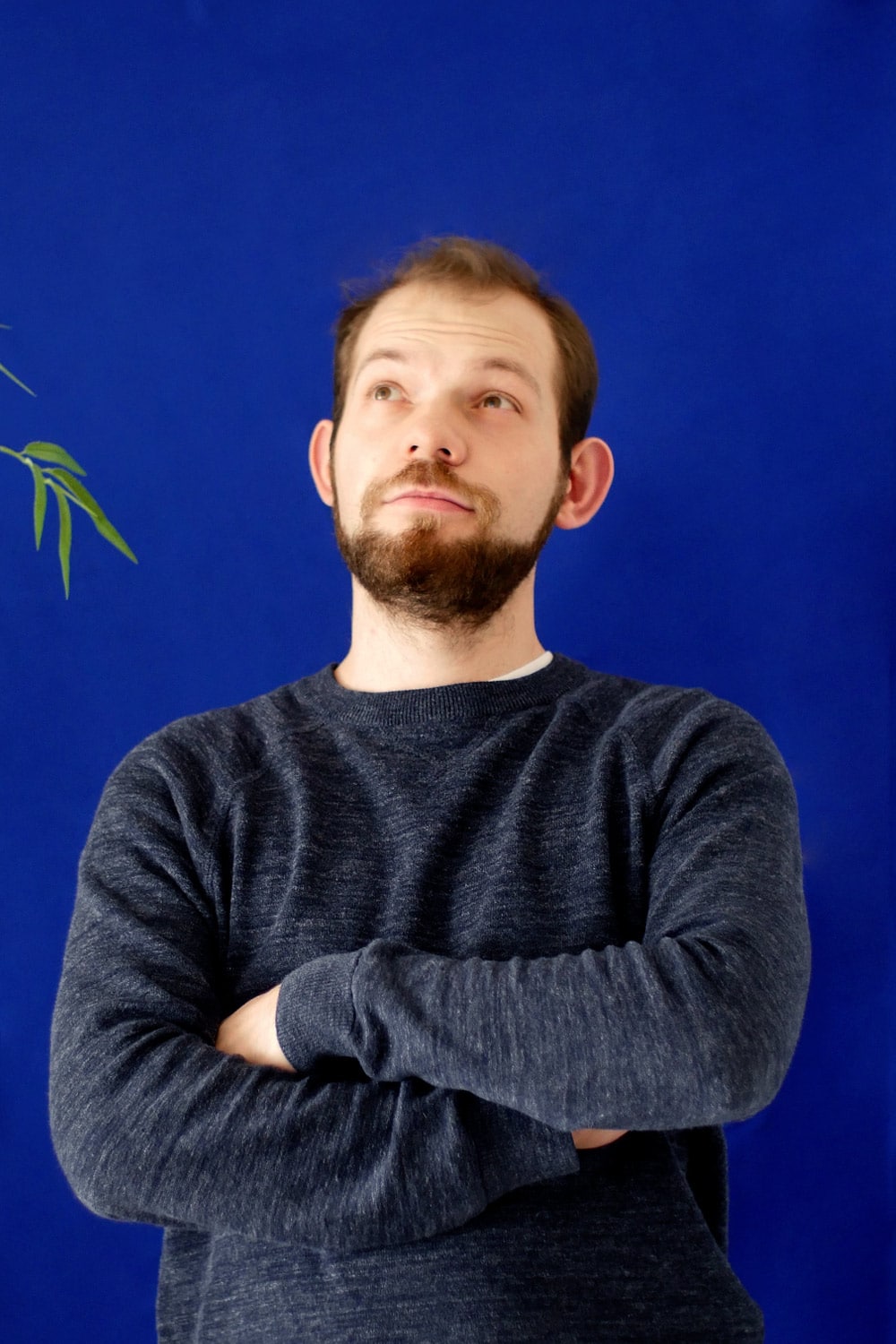 Hyper-connected programmer, he is not only one week a year, during which he fights in a giant role-playing game in the Belgian countryside. Besides, he won't get tired of shooting you with his Nerf between two lines of PHP code.
Anthony
Web Developer
She is the artist of the group. As comfortable with her stylus as she is with the user experience, her web interfaces are as aesthetic as they are ergonomic. As a dog lover and scoutmaster, she accompanies her clients with kindness in web design.
Pauline
UX/UI Designer
At the cutting edge of technology and with a real passion for gadgets, Hichem is a connected project manager. He is also the resourcefulness of the band, he will always be able to accompany you and give you the best advice in the elaboration of your digital project.
Hichem
Project Manager
As benevolent as with his children, team player as in his hockey team, persevering as in his gaming quests, chill as a cookie dipped in coffee ... Who is it? It's Féfé!
Félix
UX/UI designer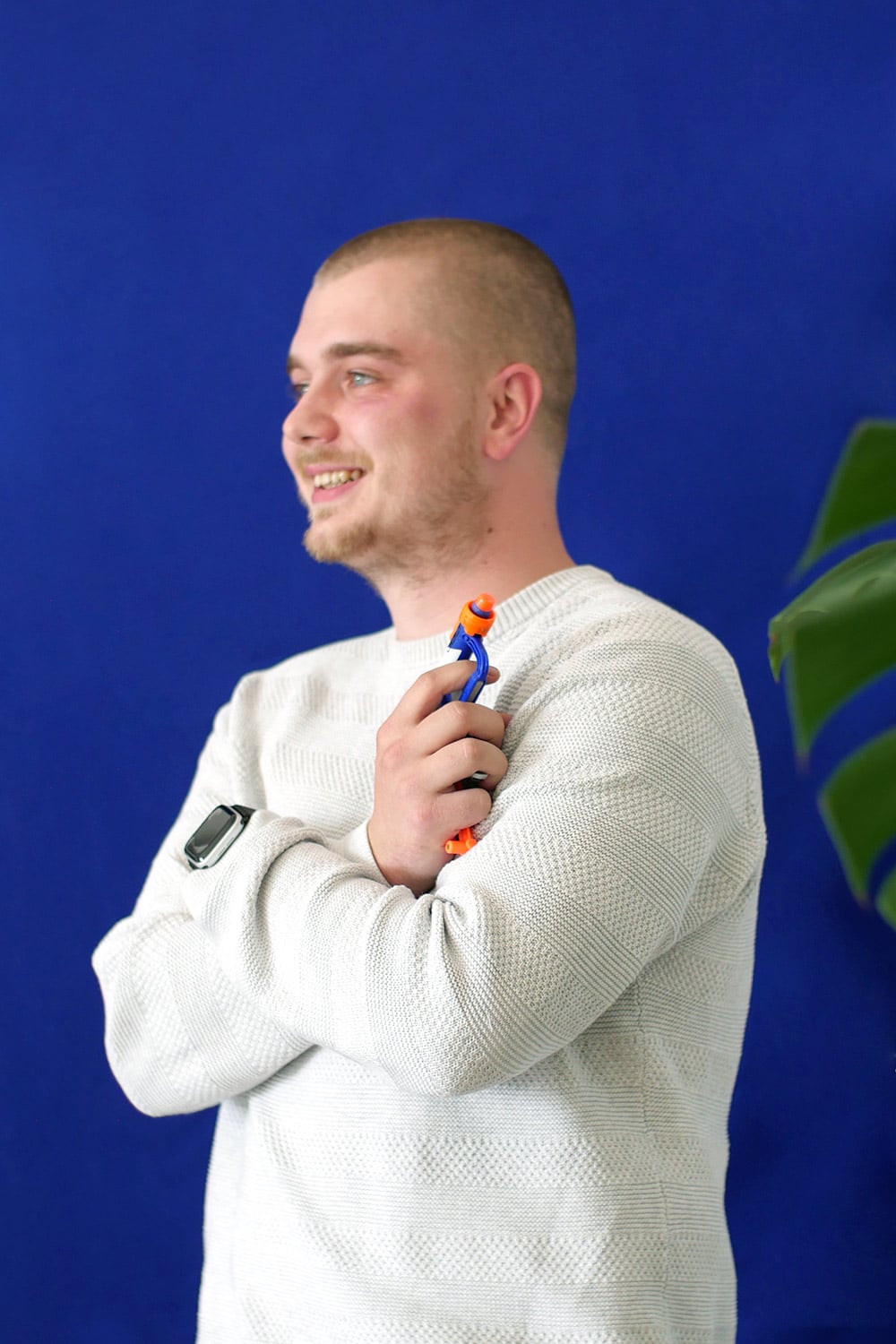 He's the rookie of the year! Fresh out of his developer studies with top honors, it's in our crew that he chose to bring his vitamins and decided to quench his thirst for learning (and Jupilers)!
Juwan
Web Developer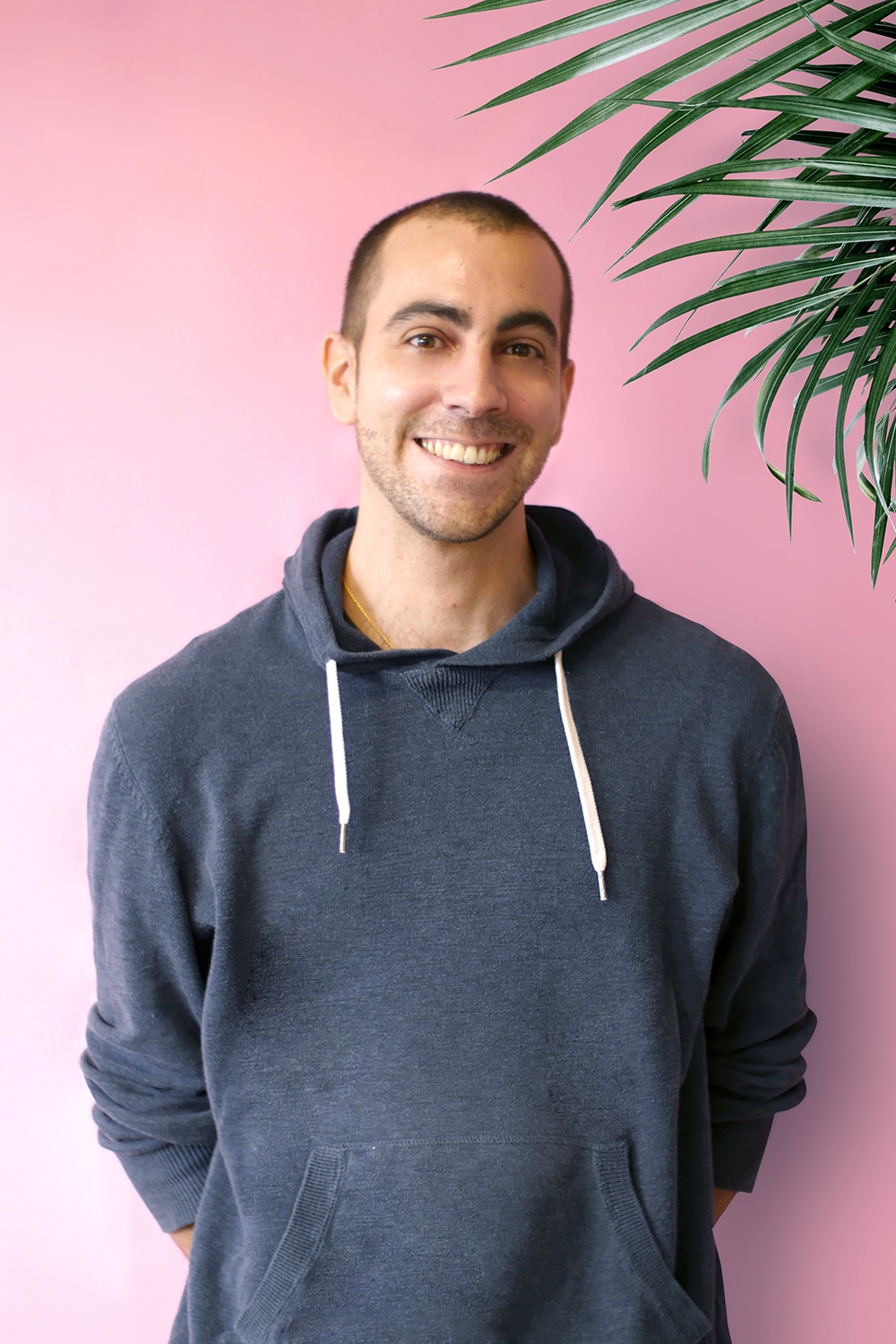 After many trips around the world and several experiences in agencies, it is at Cherry Pulp that Arthur sets down his suitcases and his laptop in order to develop your web applications. He's very good at poker, but telling you he's good is no lie!
Arthur
Web Developer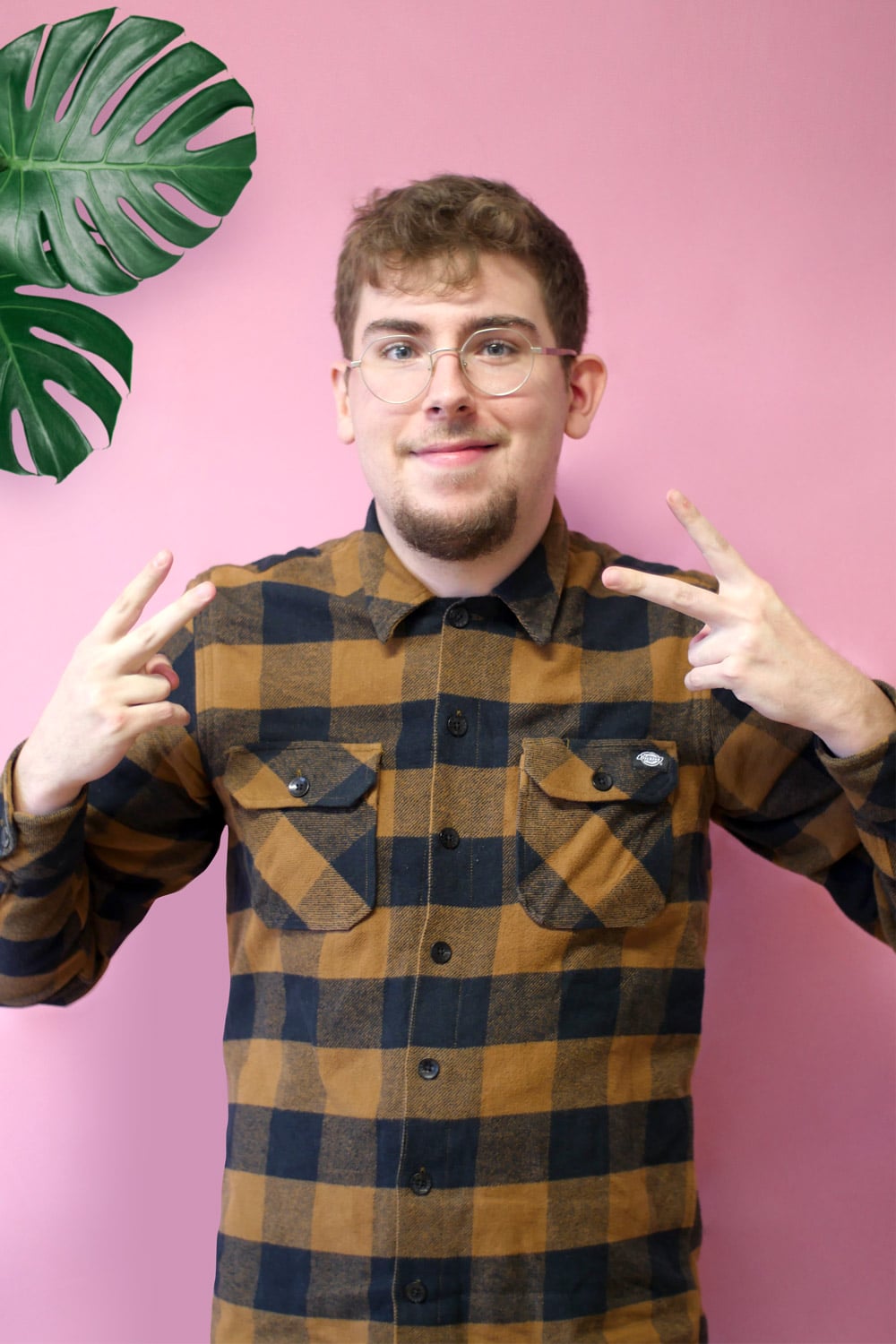 Websites development and personal development go hand in hand for this tech enthusiast, as new encounters and new knowledge are his vitamins to constantly evolve !
Guillaume
Web Developer
Having alternately juggled developer, entrepreneur, consultant, it was finally as a digital project manager that Inan joined the gang. These different experiences allow him to always place people and their motivations at the center, both with the team and in the monitoring of your projects!
Inan
Project Manager
Always keen to test new things, Max loves the diversity and possibilities offered by the web, and your projects!
Maxime
Web Developer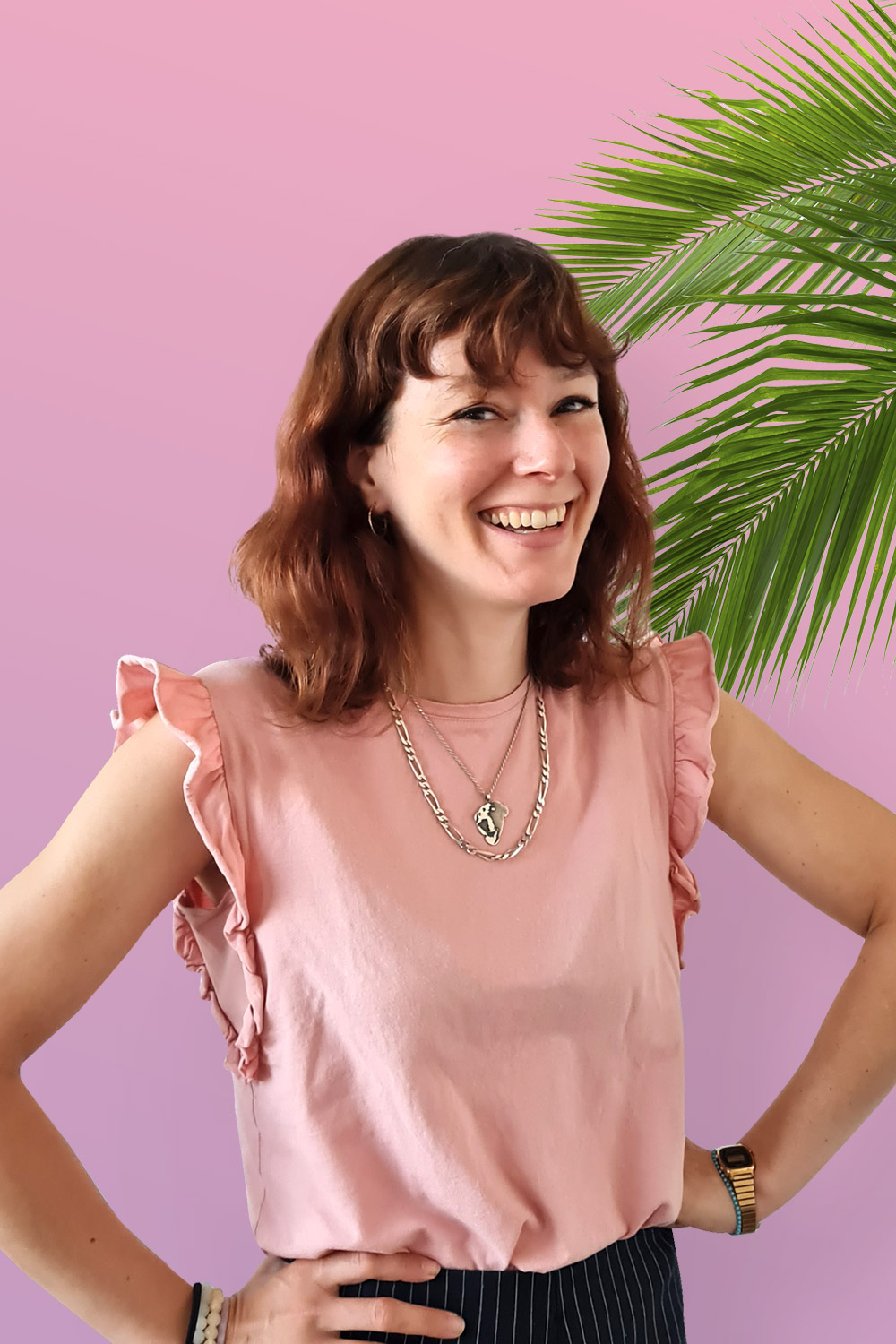 After a career in cultural communication, it is now thanks to web culture and frontend development that Eli "puts glitter in his life" and in our sites!
Eli
Web Developer
He's the scientist of the crew. After being a chemist, he's testing and manipulating the different web technologies for years now, to synthesize the perfect website for your needs !
Driss
Fullstack developer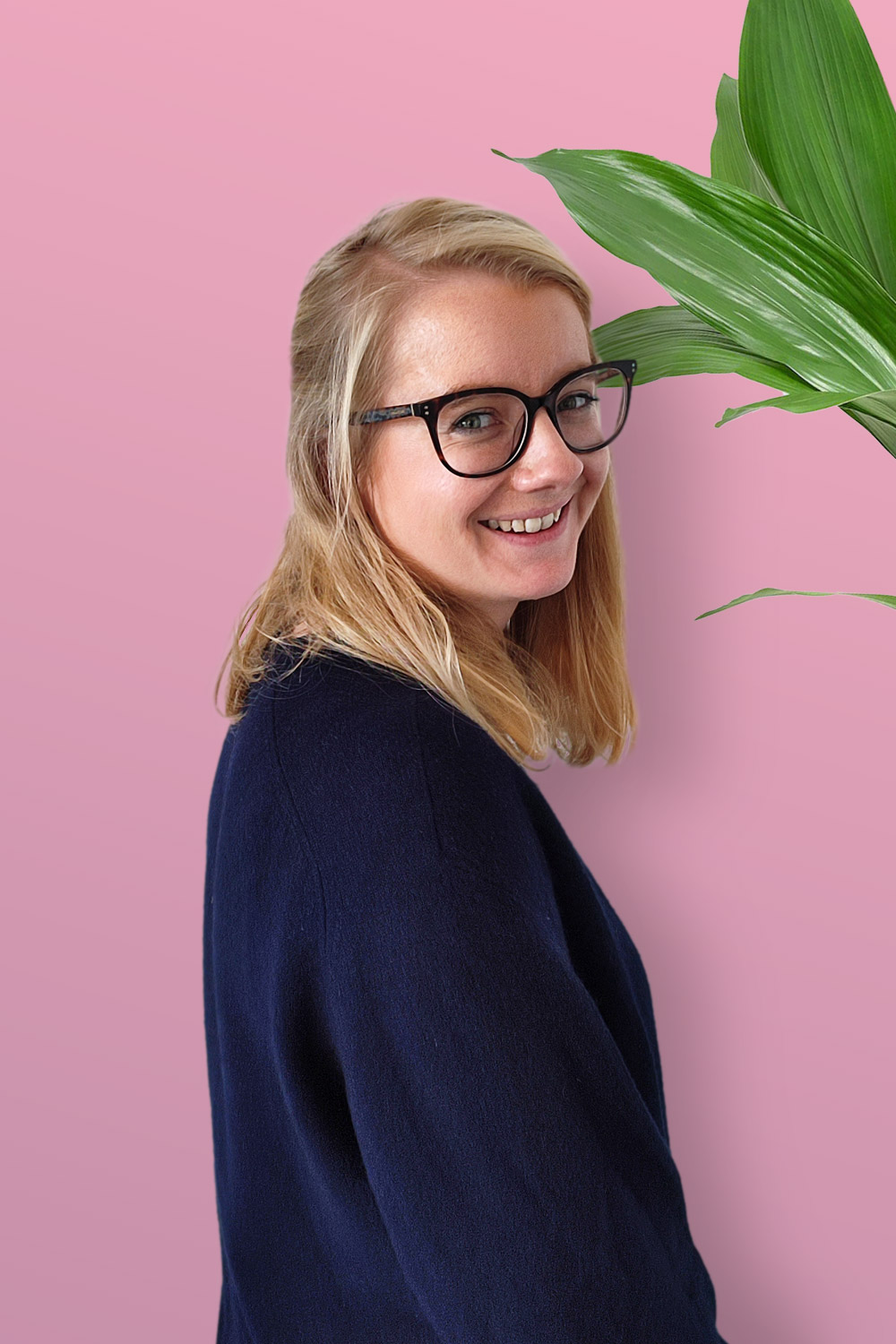 After trying the world of publishing and working in a digital marketing agency, Marine joins our team to develop a real ecosystem of partners
Marine
Head of partnership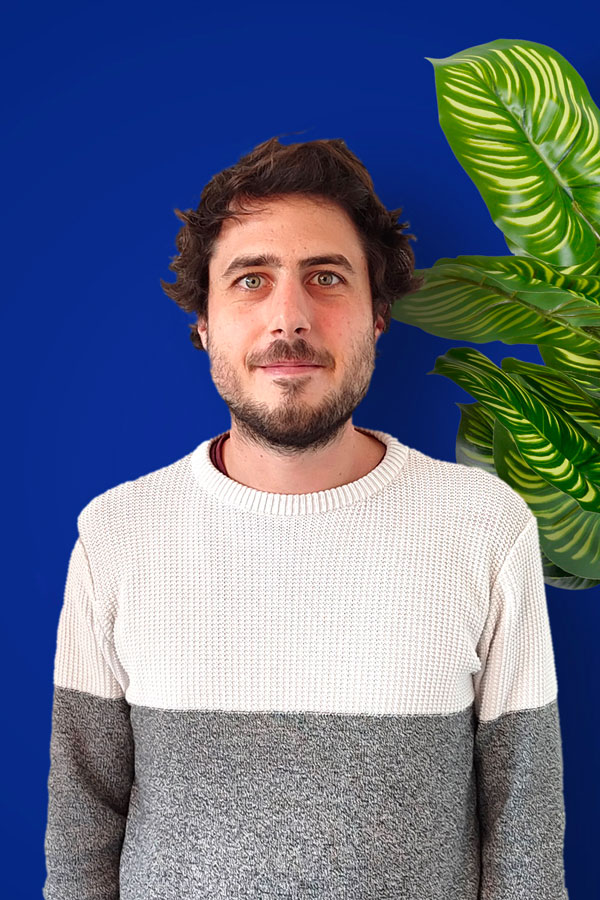 Passionate about technology, Michael decided to launch his career hand in hand with Cherry Pulp
Michael
Web Developer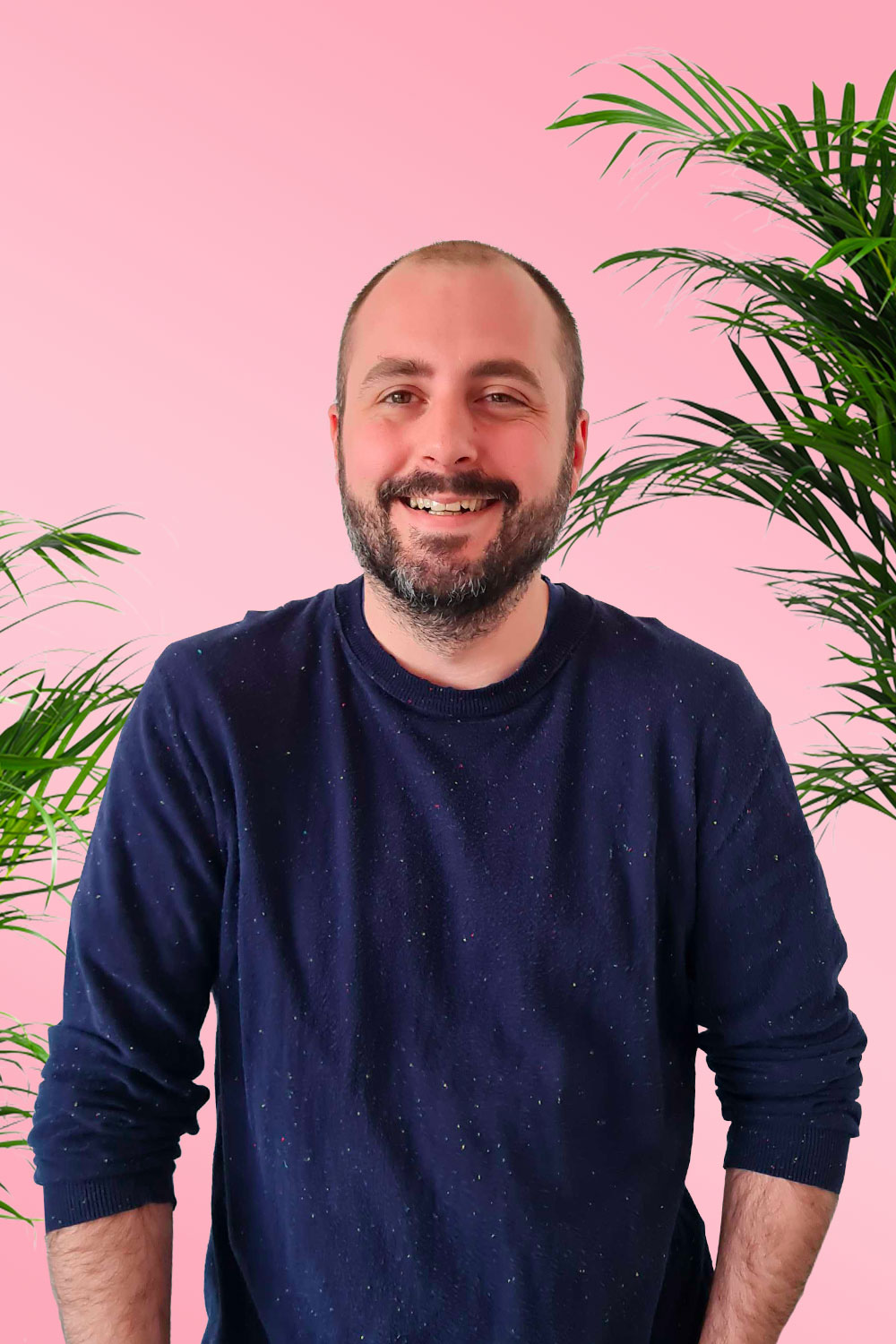 Passionné de technologie, ainsi que de gaming, Son petit plus c'est le soucis du détails dans les animations web 🤩
Maxime
Lead Web Developer